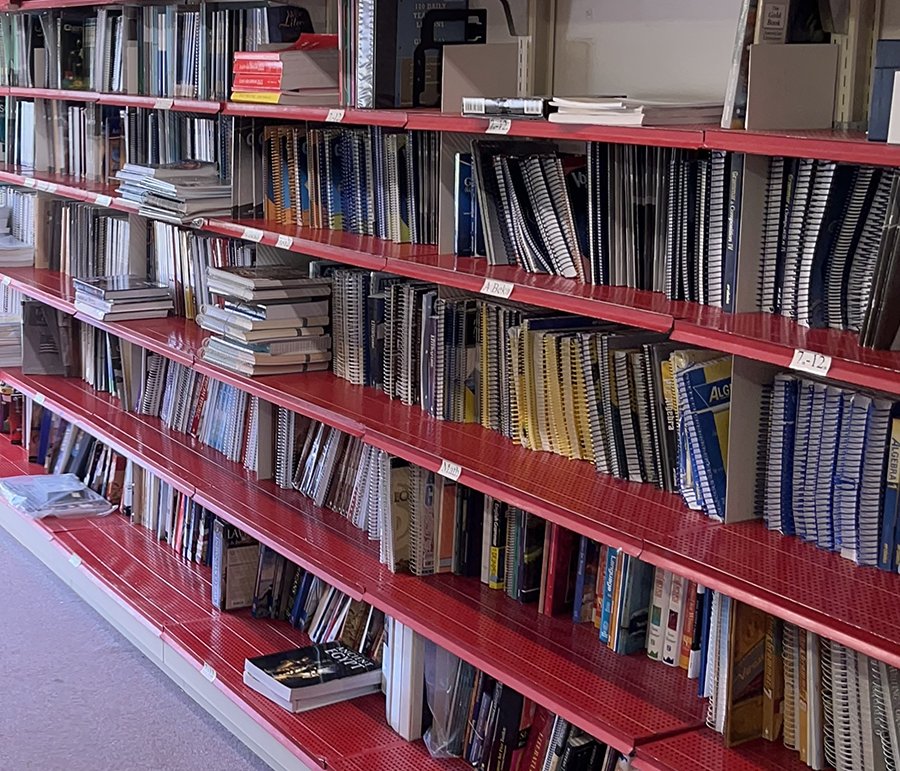 Roland Inc.
Proverbs 1:7  "The fear of the LORD is the beginning of knowledge."
Homeschool Book Smart in Pensacola, Florida, is your trusted destination for quality homeschooling resources, books, and curriculum. With our in-depth understanding of the unique needs of homeschool teachers and parents, we empower families to create personalized learning experiences. Visit us during our in-store shopping hours on Thursday/Friday from 1:00 pm to 5:00 pm. Our online store is ALWAYS open!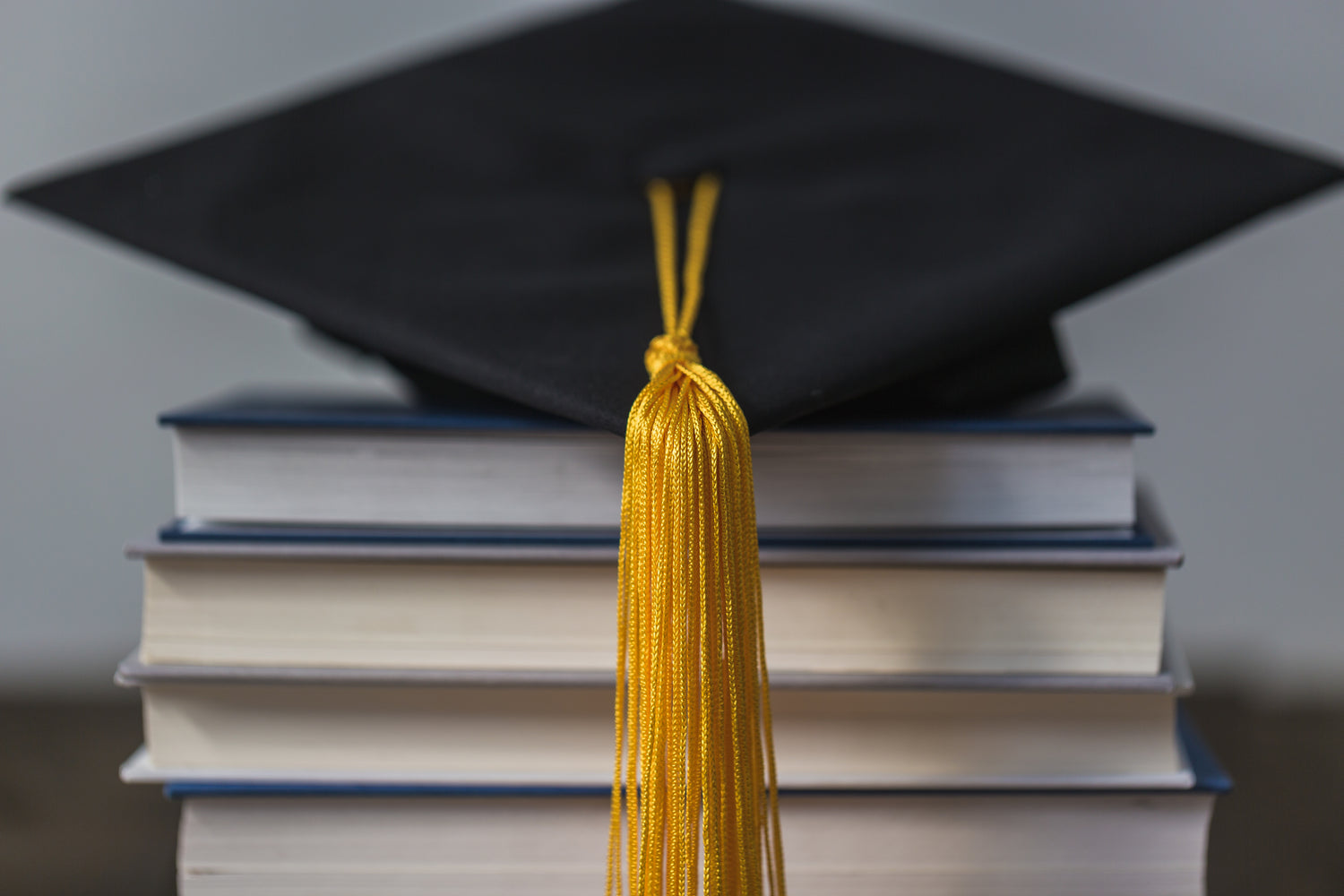 About Our Books
We obtain our items through consignment. We accept curricula for grades preschool through high school. When an item has been in the store longer than 1 year the price is reduced to 1\2 price. You may see 2 identical items with the price listed at a price half of the other. All our items are pre-owned, we only list items in good to excellent condition. No markings unless noted on the listing.

Search our site by ISBN # or Catalog # of your favorite publisher!
Browse new arrivals
Featured Homeschool Publishers